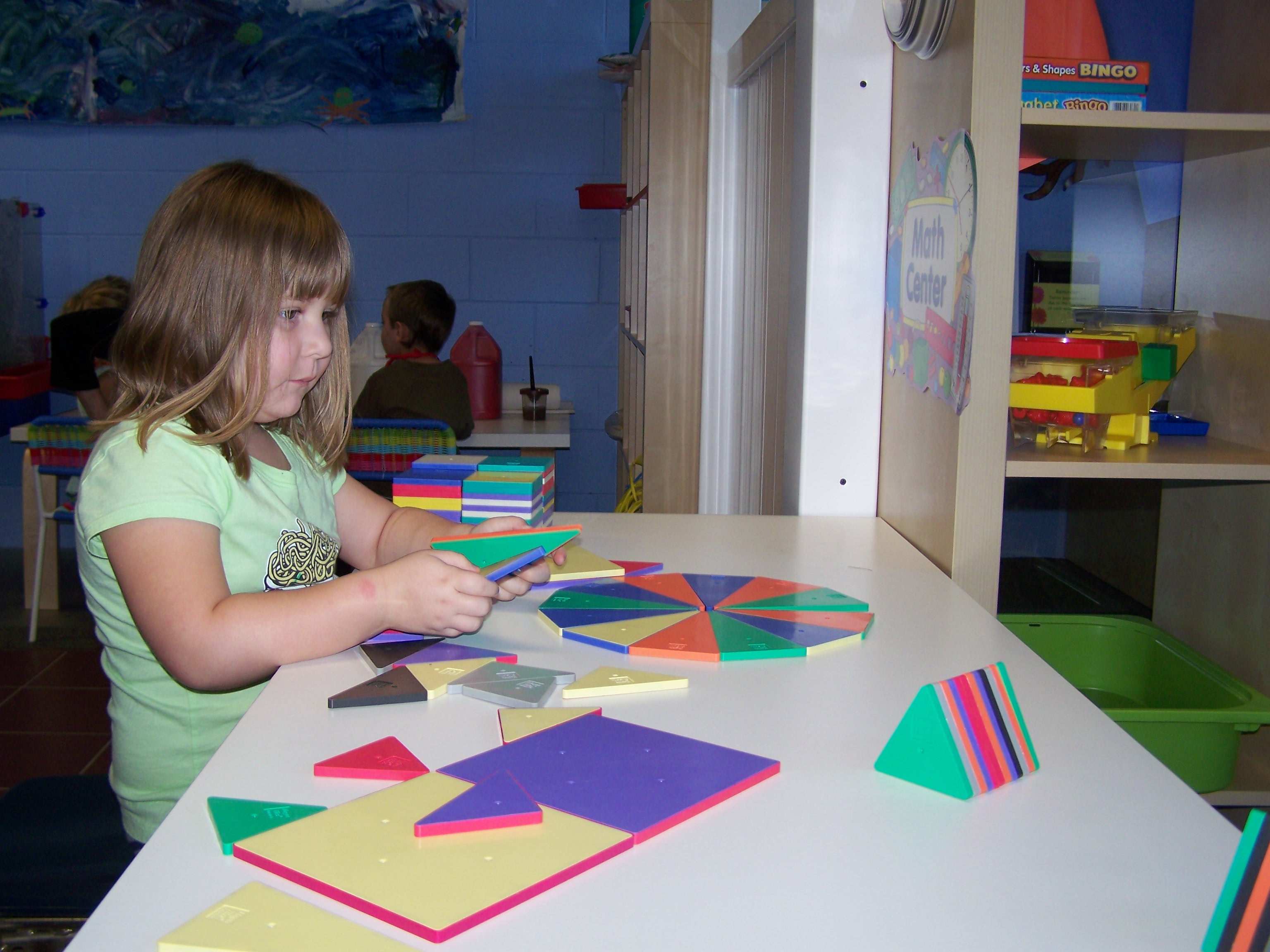 Interested in learning more? Please call for more information or to schedule a tour. We look forward to hearing from you.

The Garden Playschool
84 Cutler Street
Warren, RI 02885
401-289-2895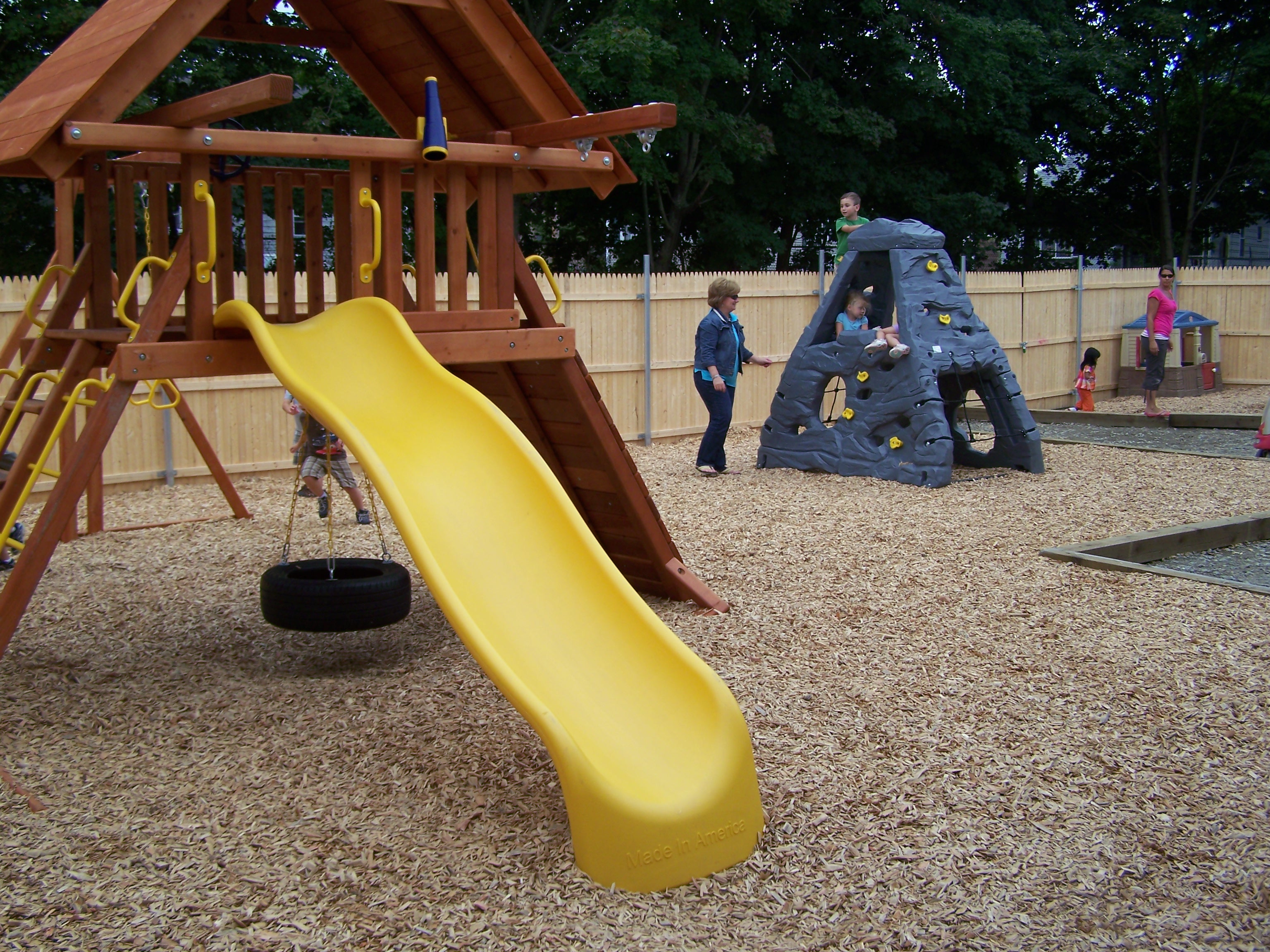 Children are a gift. They see the world and everything in it with eyes that drink up even the smallest detail. Left to their own devices, children will learn; it's just a part of their own natural curiosity and playful spirit. Think about the wonders they can experience while in an environment specifically designed to foster that natural curiosity and utilize it to promote their own growth. At The Garden Playschool, that's what we do.
Our tuition rates are as follows, with discounts available.
Toddlers (18 months - 3 years)
2 Days: $155.00

3 Days: $200.00

4 Days: $235.00

5 Days: $275.00
Preschool/Pre-K (3 - 5 years) Must be potty trained.
2 Days: $135.00

3 Days: $165.00

4 Days: $195.00

5 Days: $230.00
Discounts
Siblings 10%

Pre-pay 6 months (26 weeks) 2%

Pre-pay 1 year (52 weeks) 5%