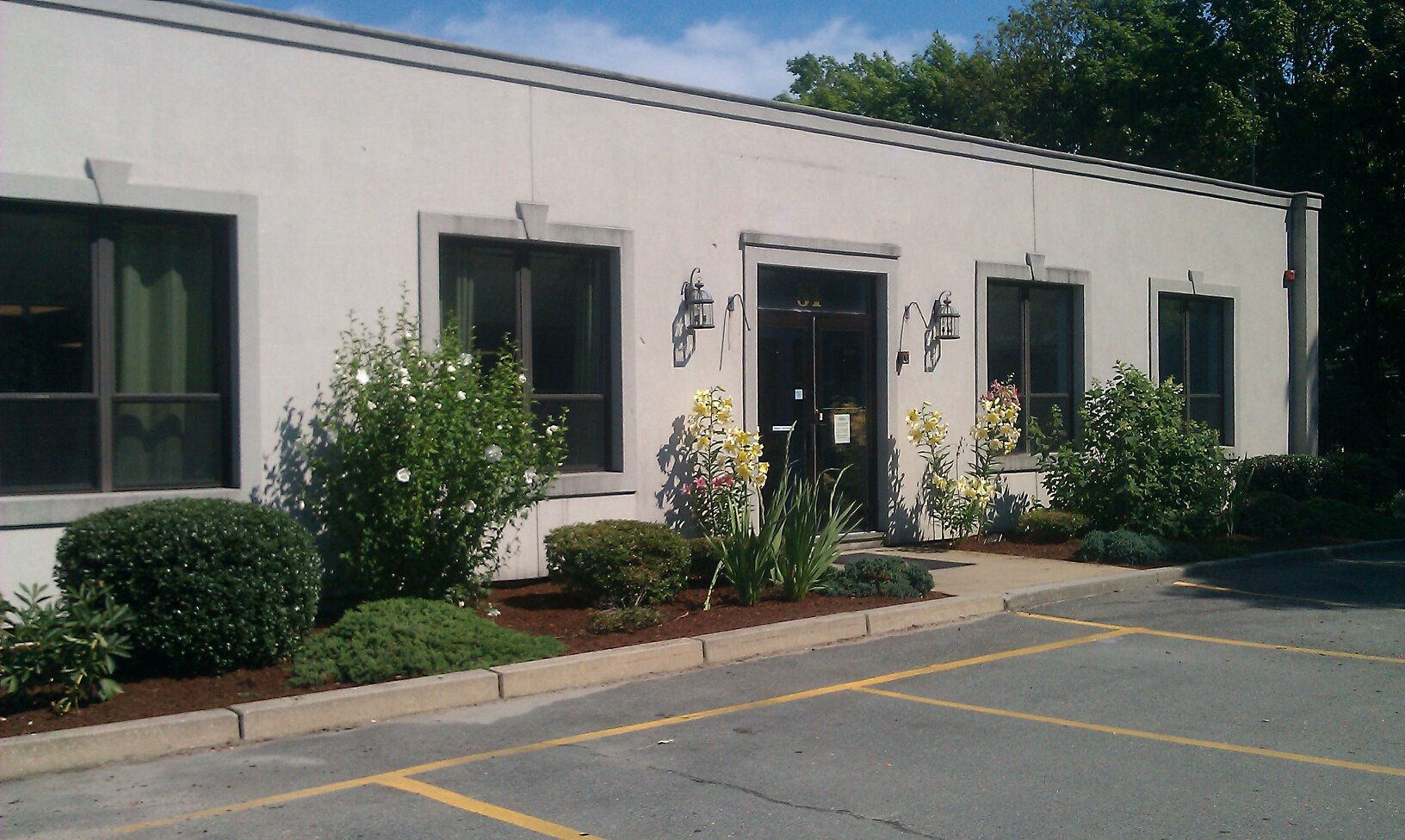 Interested in learning more? Please call for more information or to schedule a tour. We look forward to hearing from you.

The Garden Playschool
84 Cutler Street
Warren, RI 02885
The Garden Playschool


Promote Your Page Too
401-289-2895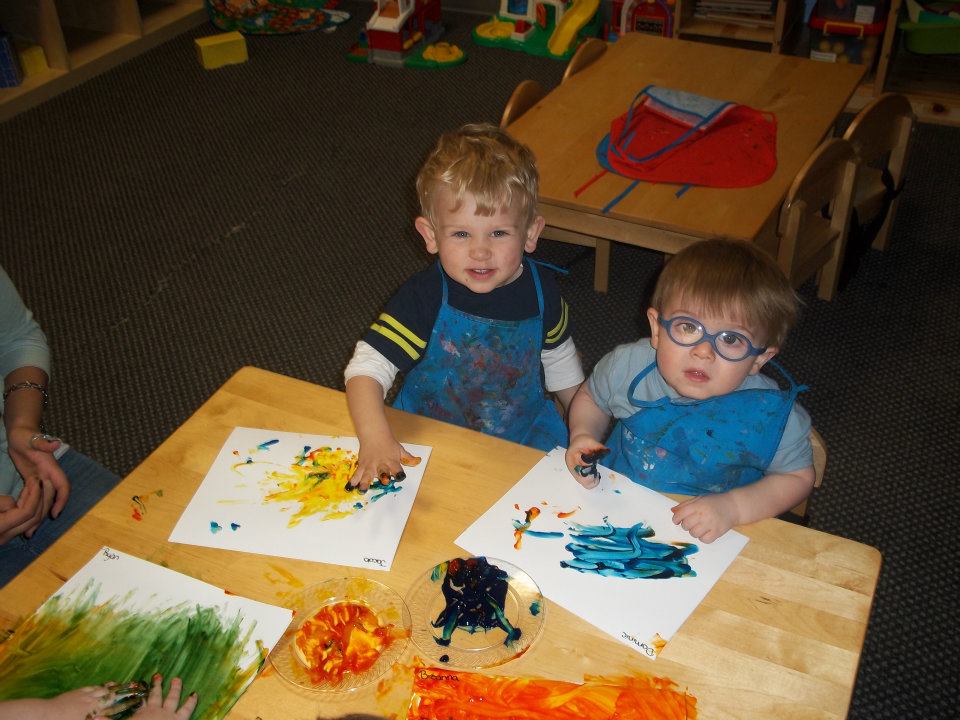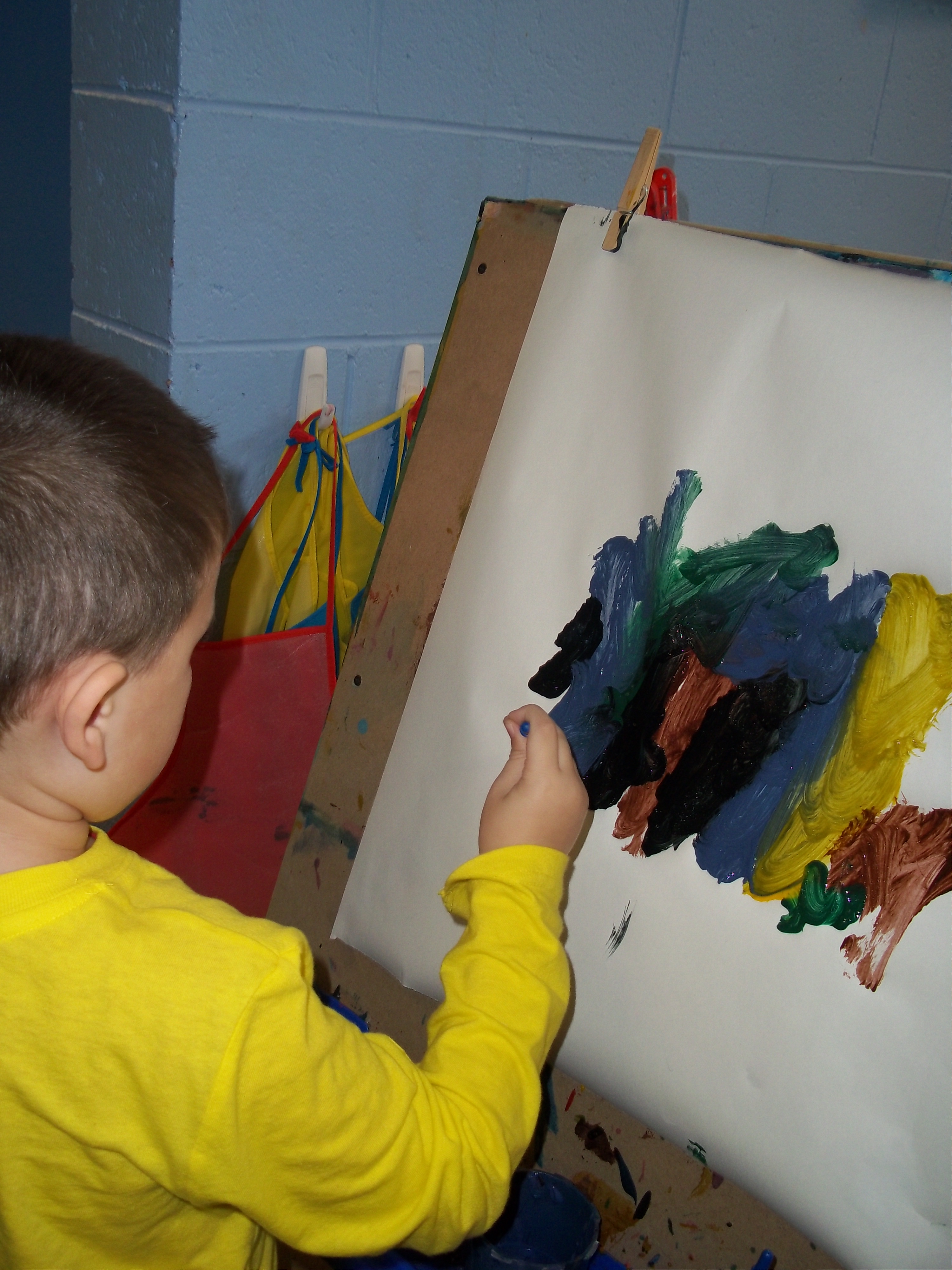 Welcome to the Garden Playschool, a place where your child will play, learn and grow. At The Garden Playschool the cornerstone of our philosophy is the concept that each child is a unique individual. We encourage each child's development by focusing on, promoting, and enriching their uniqueness in a positive, energetic way. The Garden is a place for children to play, learn, develop social skills, and grow in a safe, energetic, educational environment.

Children develop socially and emotionally through play. Through play and organized individual and group activities and projects, The Garden provides children with the opportunities to problem solve, improve verbal skills, and stretch their imaginations. These are critical areas that help stimulate a child's mind to grow, expand, and be creative.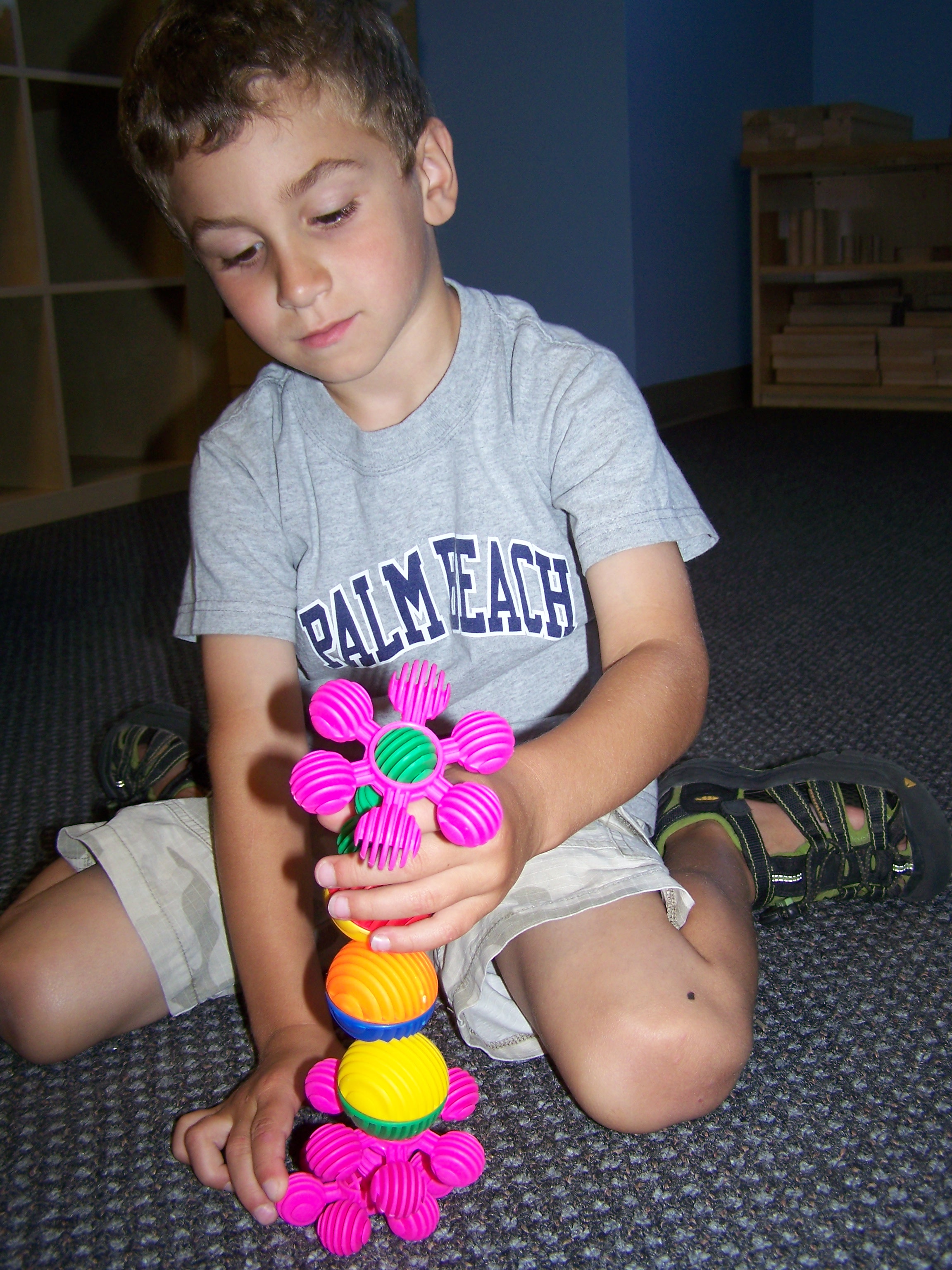 The Garden's quality learning centers encourage curiosity, problem solving, creativity, and social growth. Little ones learn best by participating in various hands on activities. A safe, encouraging, and loving environment is critical to these experiences and a child's ability to process them. The Garden Playschool is committed to providing a warm and nurturing environment for children that enhances each child's physical, social, emotional, creative, and intellectual development. Our programs provide an atmosphere of fun through learning that allows each child to explore his or her own individual potential.