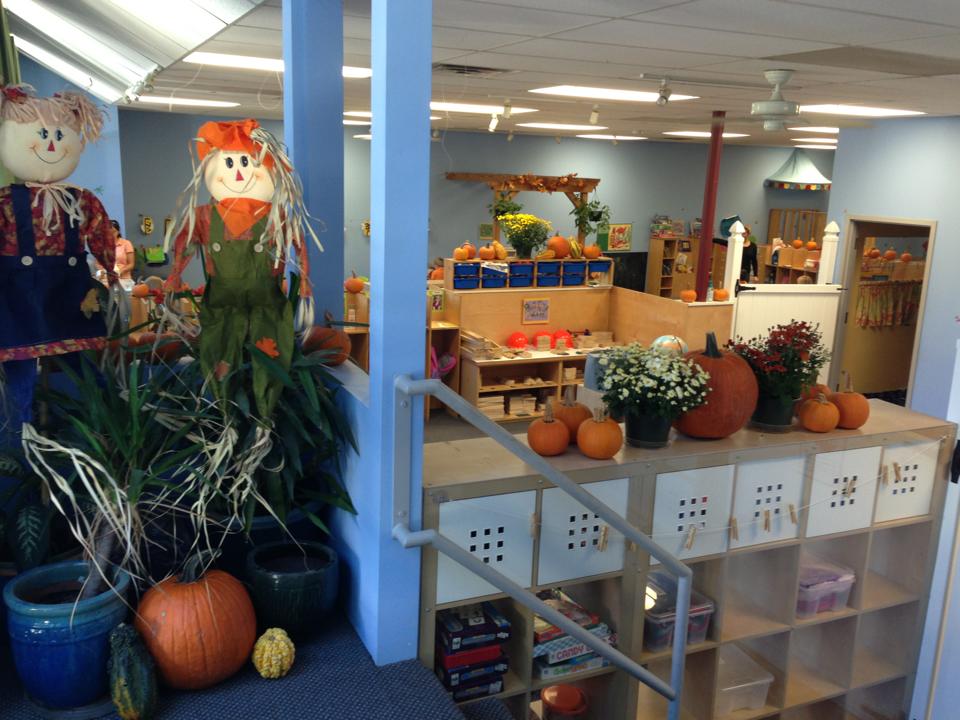 Interested in learning more? Please call for more information or to schedule a tour. We look forward to hearing from you.

The Garden Playschool
84 Cutler Street
Warren, RI 02885
401-289-2895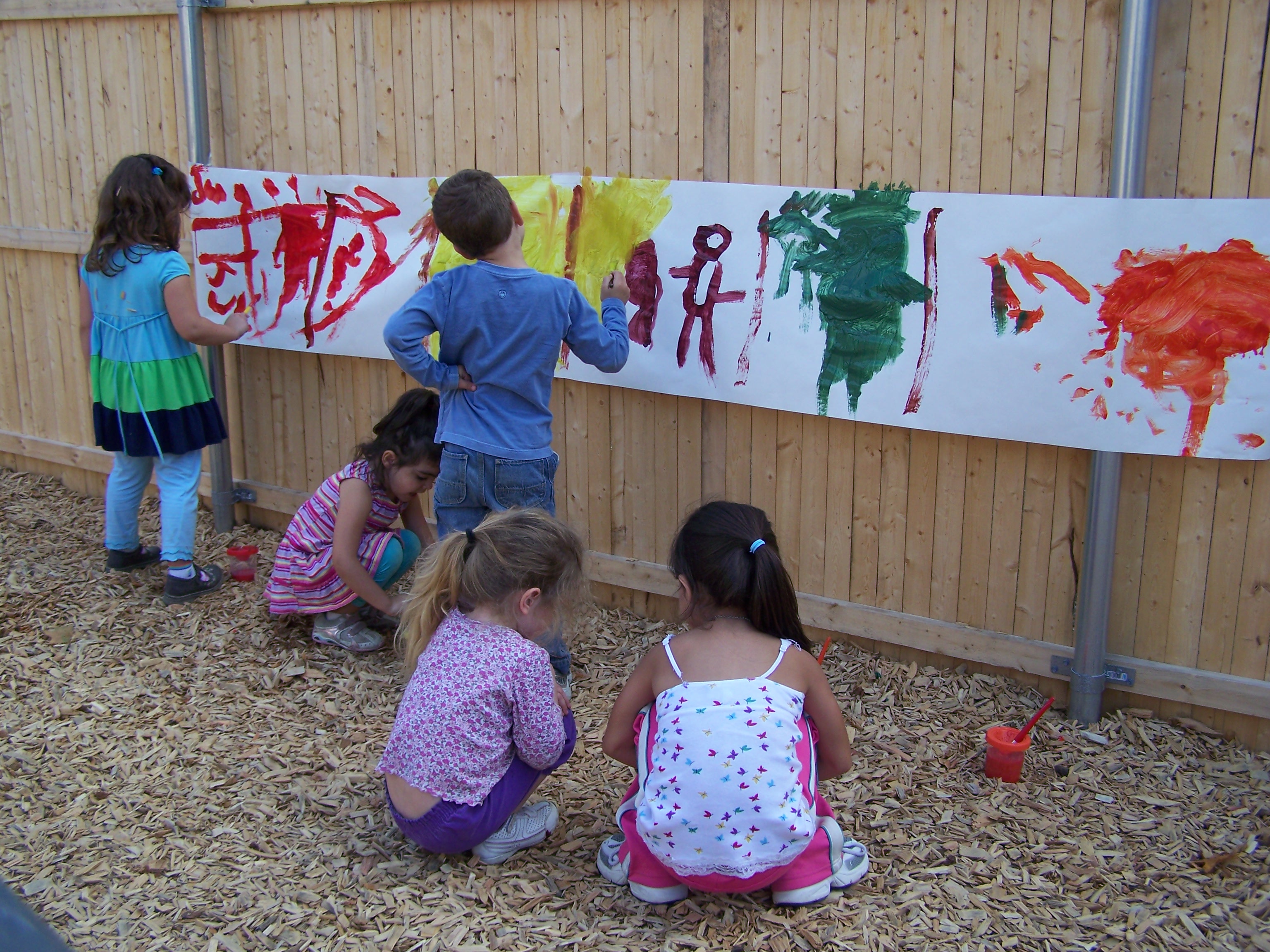 At The Garden Playschool, we have a passion for encouraging children to learn and grow. Children are natural learners. The key is to encourage learning in a way that is fun and promotes interest. Through play, we promote the cognitive, emotional, social, and physical growth of each child within an interactive and nurturing environment.
The core of The Garden's curriculum is the idea that all children are unique. We are committed to helping each child develop self esteem while encouraging independence and emphasizing concern and respect for one another. Children at The Garden Playschool are offered developmentally appropriate activities that engage them while promoting self-confidence, curiosity, and creativity.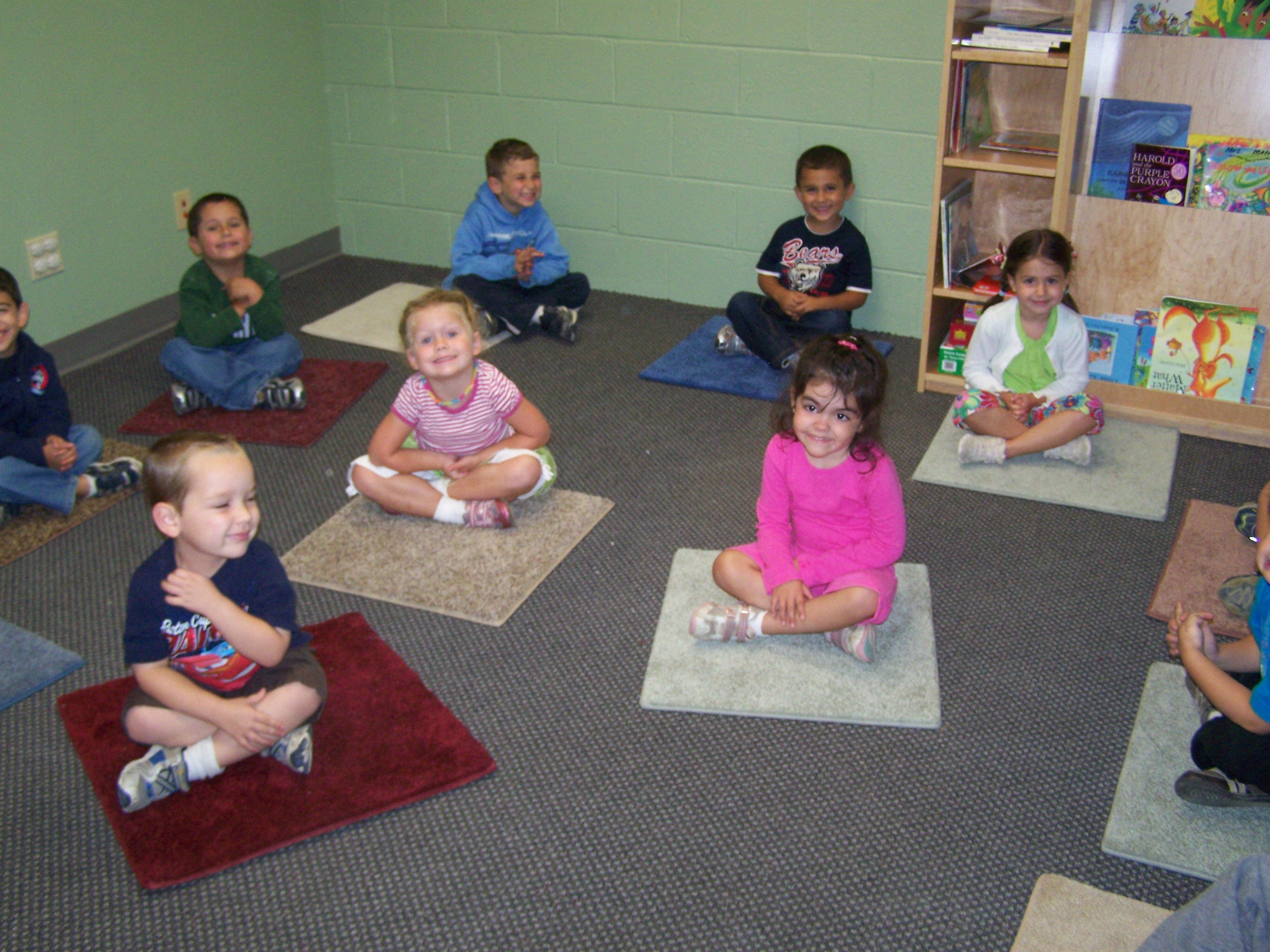 Our daily activities include:
Circle Time

Learning Centers

Choice Times

Art

Music and Dance

Story Time
At The Garden Play School, children are also introduced to the world around them through learning centers and quality materials.
In our center you will find the following:
Art

Science

Dramatic Play

Dress Up and Props

Housekeeping and Market

Sand and Water

Musical Instruments

Library

Puzzles

Manipulatives

Building Blocks

Much, much more
Our curriculum is based on RI Early Learning Standards and The Creative Curriculum for Preschool. Our program offers: large classrooms, small groups, indoor and outdoor playgrounds, and educated, experienced teachers who love to help little minds grow.